Latest updates featuring Tina Hot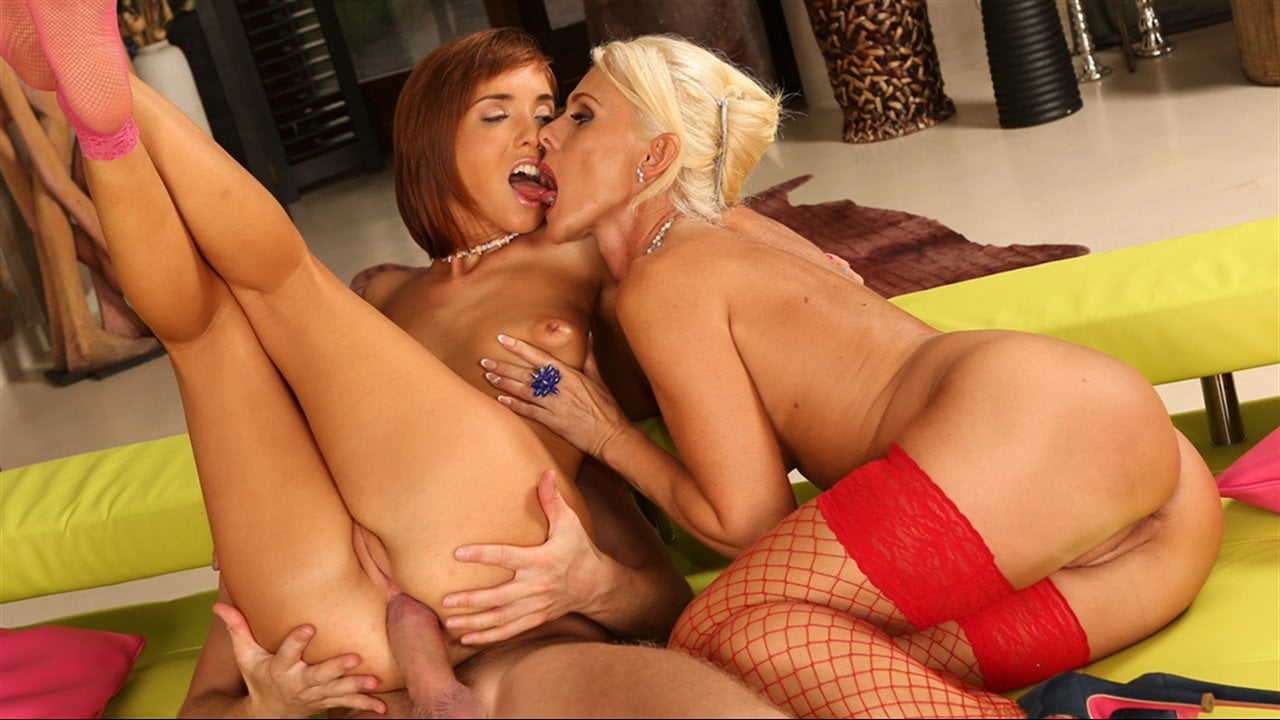 Lustful, young Tina Hot parades her flawless, flexible bod on a pool table. The spirited brunette joins busty MILF Roxana for a steamy three-way with superstud Markus Strong. After passionate girl-girl play, the ladies welcome Markus with a gagging, spit-soaked double blow job. Roxana masturbates while Tina and Markus share intense, butt-blasting anal sex, assisting with nasty bunghole rimming and lewd ass-to-mouth deep throating. Roxana cunt gets railed and the Euro-babes share a messy cum facial.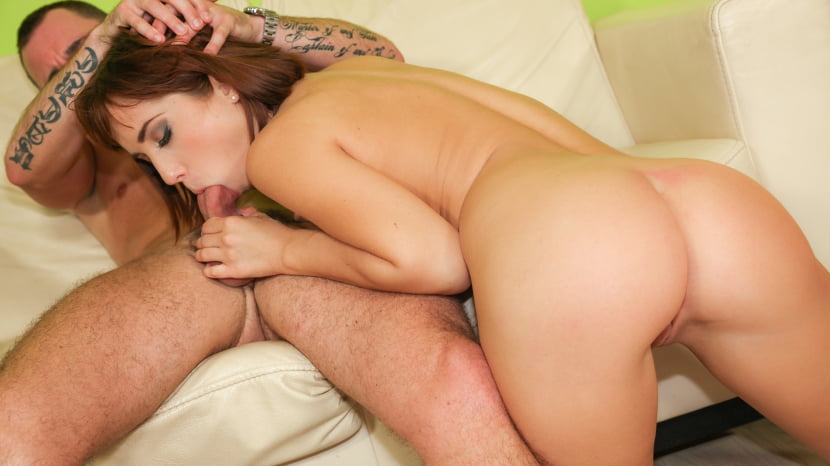 Tina Hot's last name is accurate. The shorthaired Euro redhead's shorts and heels accentuate her fabulous butt. In the back yard she shows off natural breasts; Tina rubs, squeezes, licks and twists her nipples hard. And she strips off her shorts to pump her righteous cheek muscles in a thong. Fingering her juicy, shaved pussy and winking asshole, she declares her need to be fucked. Inside she finds Ricky Mancini happy to tongue her hot asshole. A hand job/face fuck coats his balls in thick spit. Tina rides cock, first in the pussy, then up the ass, flesh a-slammin'. She laps scrotum and sucks dick ass-to-mouth. Doggie-style sodomy makes her grunt in pleasure. After Ricky creams her tongue, Tina cleans his cock orally.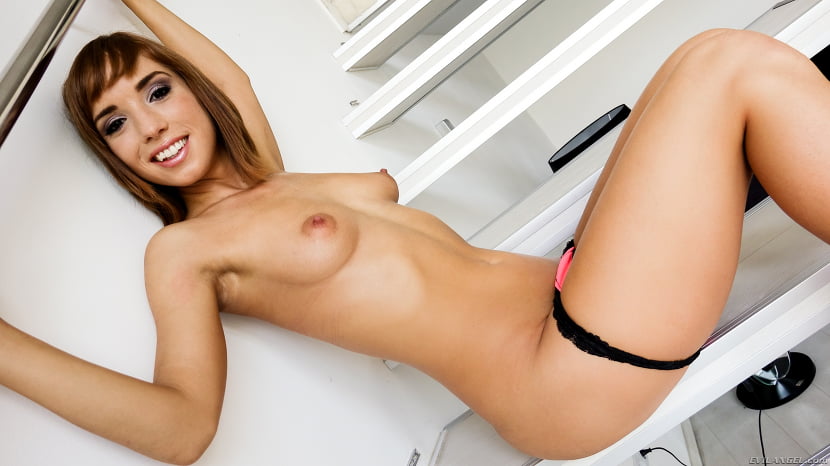 French stud David Perry finds tasty brunette Tina Hot waiting to overlook the city from a giant, modern Ferris wheel. High up in the sky, the playful cutie spreads her shaved, throbbing pussy, fingers her butthole and tastes her flavor on fingers. In an apartment she strips down to her natural body and kneels for a POV blow job, followed by a POV pussy fuck. She opens her little bunghole with spit-soaked fingers and takes a POV-style butt fuck. David's POV camera captures ass-to-mouth cocksucking and hand jobbing plus Tina's sharp eye contact. Her cute butt bounces as she rides David's meat, in cunt and butthole. He makes her squirt girl cum! In more POV footage Tina jerks David's cum onto her tongue.

Scenes from other sites featuring Tina Hot