Latest updates featuring Ruby Knox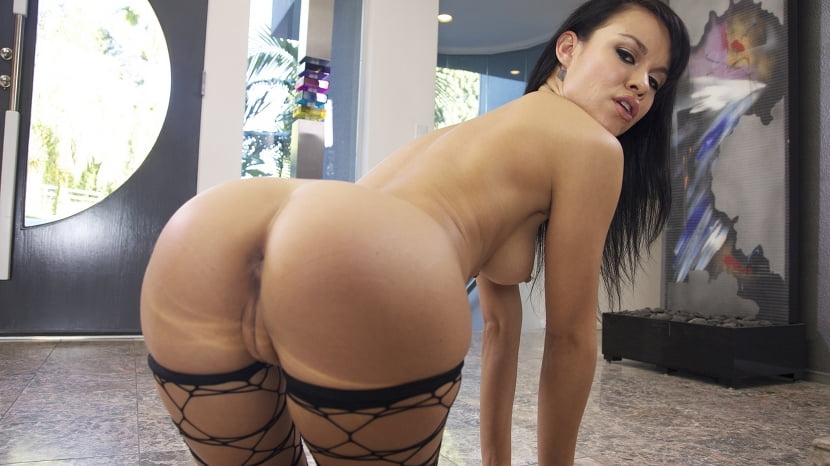 Manuel Ferrara's mechanic has sent his tomboy daughter - butch, blue-collar Ruby Knox - to fix the director's car. When the young Latina's finished with her work, she asks to use the bathroom. Then Ruby washes away the grease and gets dolled up in high heels, fishnets and a miniskirt - a total transformation! Manuel can't resist this gorgeous girl's lithe, young body, and soon he's spreading her soft cheeks and tonguing Ruby's juicy pussy and asshole. The now ultra-feminine cutie laps at Manuel's balls and slurps his giant cock. After a passionate fuck session, he spurts hot cum into her open mouth.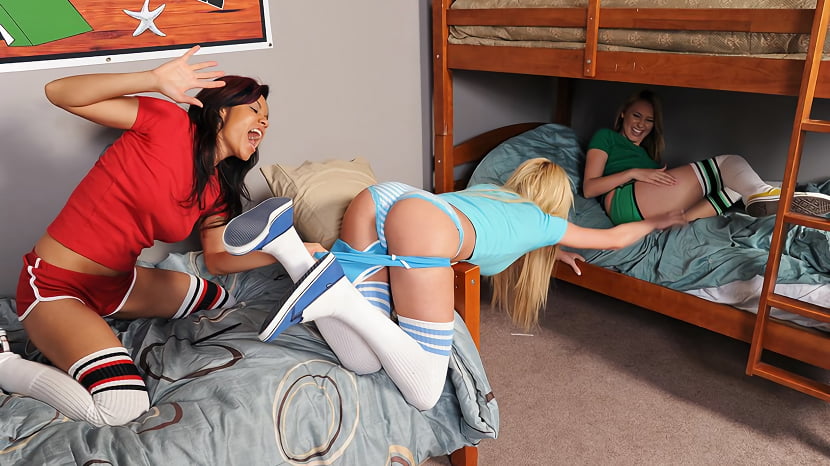 Victoria is unhappy at her summer camp. The other girls, especially Katie and Ruby, are mean to her but most of all she misses her boyfriend Johnny. When Katie and Ruby catch Victoria writing to her boyfriend they tease her and help ease her craving for dick by giving her her first lesbian experience. The experience is a good one, and when Johnny comes to visit, Victoria show what she has learnt and shares his big cock with her fellow campers.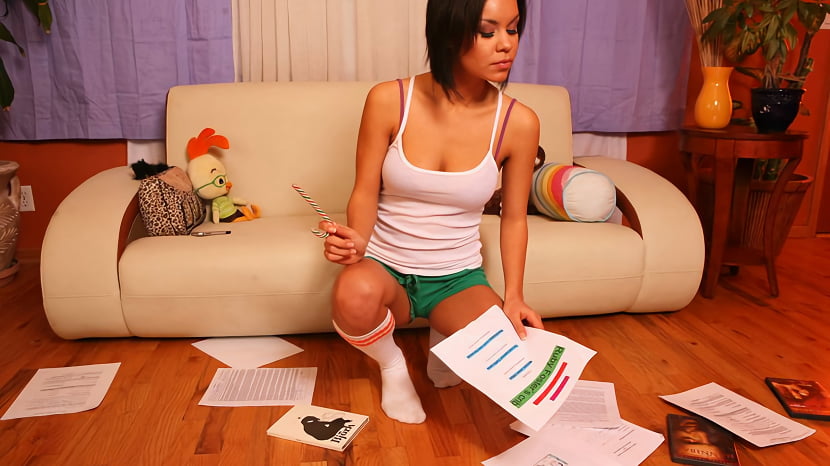 Ruby is having a movie nights with her friends and after having everyone cancel the night on her, Johnny shows up at her door coming for the movie night. Having no one else to watch the movie with her, she lets him in. After getting a little turned on with the raunchiness of the movie, she notices Johnny's cock getting harder by the minute and after a few more minutes, she spends more time looking at his dick than the movie. Without too much encouragement, Johnny leaves the movie on it's side and start to show Ruby a much better time than if she was having her movie night.