Latest updates featuring Rihanna Samuel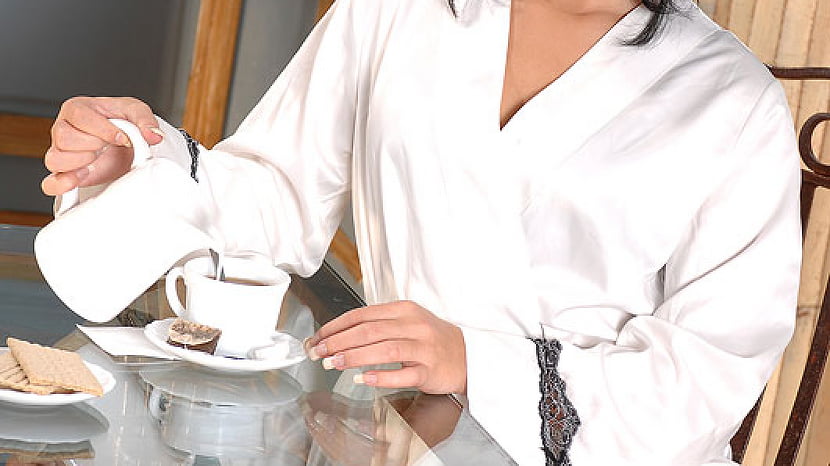 If you live in the USA, you've probably seen those "Got Milk?" ads promoting cow juice as a healthy beverage that everybody should quaff. Well, for our money, Rihanna Samuel today does the ultimate milk promotion. In this tasty serving of glamour porn, the grey-eyed Czech beauty stars off in a white robe and black marabou slippers, sitting at a table having her breakfast. But she soon opens her robe to reveal the splendors of her 32AA-26-36 body in her black bra and panties, and out of her scanties too...unveiling a luscious pussy and charismatic asshole in her ultimately nude pics, before finally drenching her crotch with--you got it--MILK! The...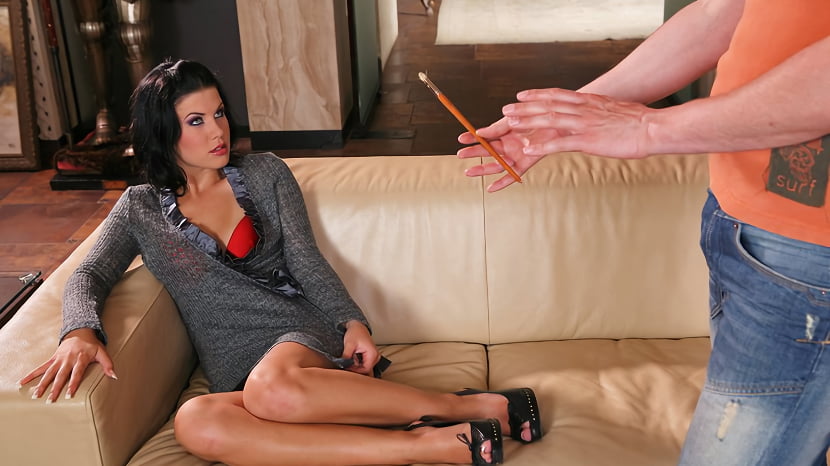 Rihanna is a wealthy princess who hires a poor peasant painter to paint a sexy portrait of her for her Prince. Under intense pressure, he is finding it difficult to make the portrait sexy enough, as Rihanna is being difficult. After getting Rihanna to pose in various positions, he suggests Rihanna take off some clothes. But Rihanna is unwilling to do so without the painter boy doing the same. She finds out the painter boy has a massive brush and a Princess always gets what she wants.