Latest updates featuring Kiara Strong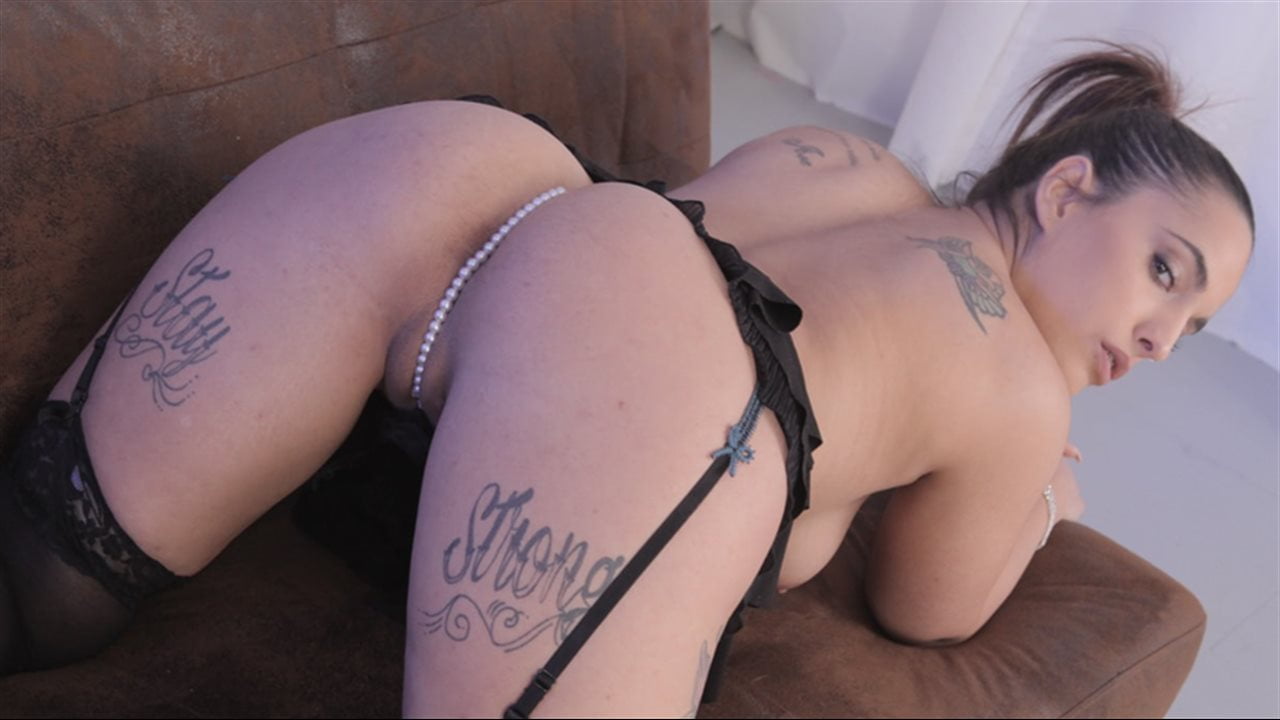 Kiara Strong is a hot little Latina with braces on her teeth. After a penetrating interview with international pervert Nacho Vidal, the tattooed cutie bares her natural boobs for Nacho to suck. Kiara obediently swallows his gigantic cock, not even gagging when he pushes the thick tool down her throat. Nacho enters her juicy pussy from behind, and she rides his massive pole. He fingers her cunt until she erupts in a squirting orgasm! Finally, Nacho cums on Kiara's chest.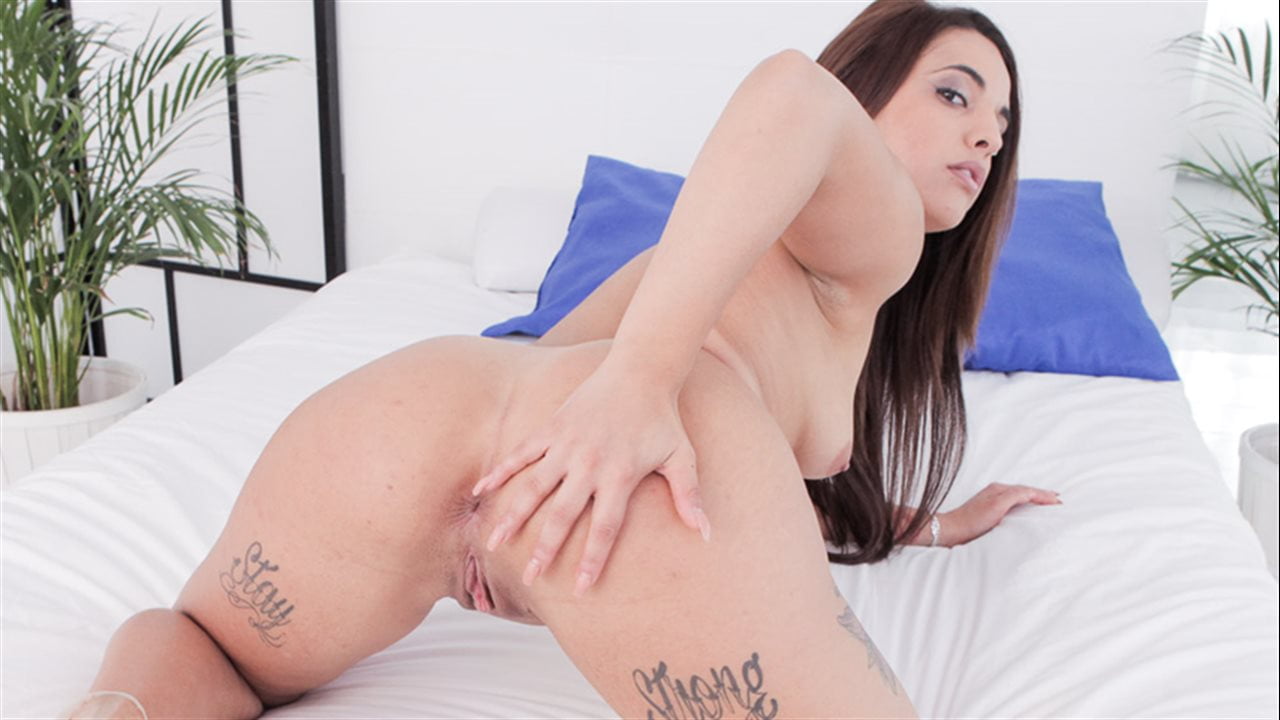 Kiara Strong is a social media vixen who gets tons of attention. Our boy noticed her too, and had to see her in person. He started to flirt with her and it turns out she also thought he was kind of hot. They agreed to meet somewhere public, but only from a distance. They made their initial eye contact from afar, and it was love at first glance! Kiara even felt confident enough to flash her chocha for our boy. He had to get closer, and once he did he invited Kiara back to his place where Kiara not only sucked him bueno, but let him fuck her tight latina pussy. It just goes to show that sometimes social media can deliver. For our boy it delivered him hot model pussy, and for Kiara she got some thick dick and a hot helping of leche de papi.